Overview
Updated 03/18/2022
Avionté offers a full integration with NationSearch! Specializing in background screening for employers, NationSearch works with leading experts to provide the most up-to-date, accurate, cost-effective, and timely reporting in the industry. By using NationSearch within Avionté, you can start the screening process and view the results directly within an Applicant's profile.
Once your Customer Success Manager has turned this feature on for you, you can set up your NationSearch account in Avionté from the Partner Integrations page (show below):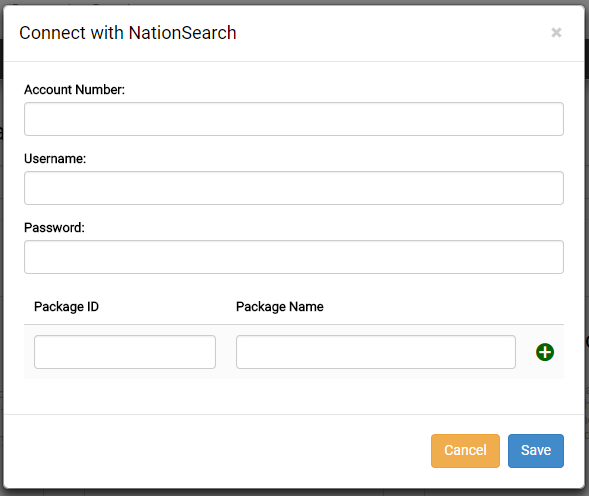 Once configured, you can perform a NationSearch background search by clicking the link in the Screenings tab of an Applicant's profile.



The pop-up window will be pre-populated with data from the Applicant's profile. Fill in the remaining info, select which package you wish to use, then click on Submit. Your request for the background check will be sent to NationSearch and when the results come back, they will be available for review right inside the Applicant's profile .